Contact Us
We would love to hear from you.  Please get in touch by using the contact details below or send us a message using the contact form.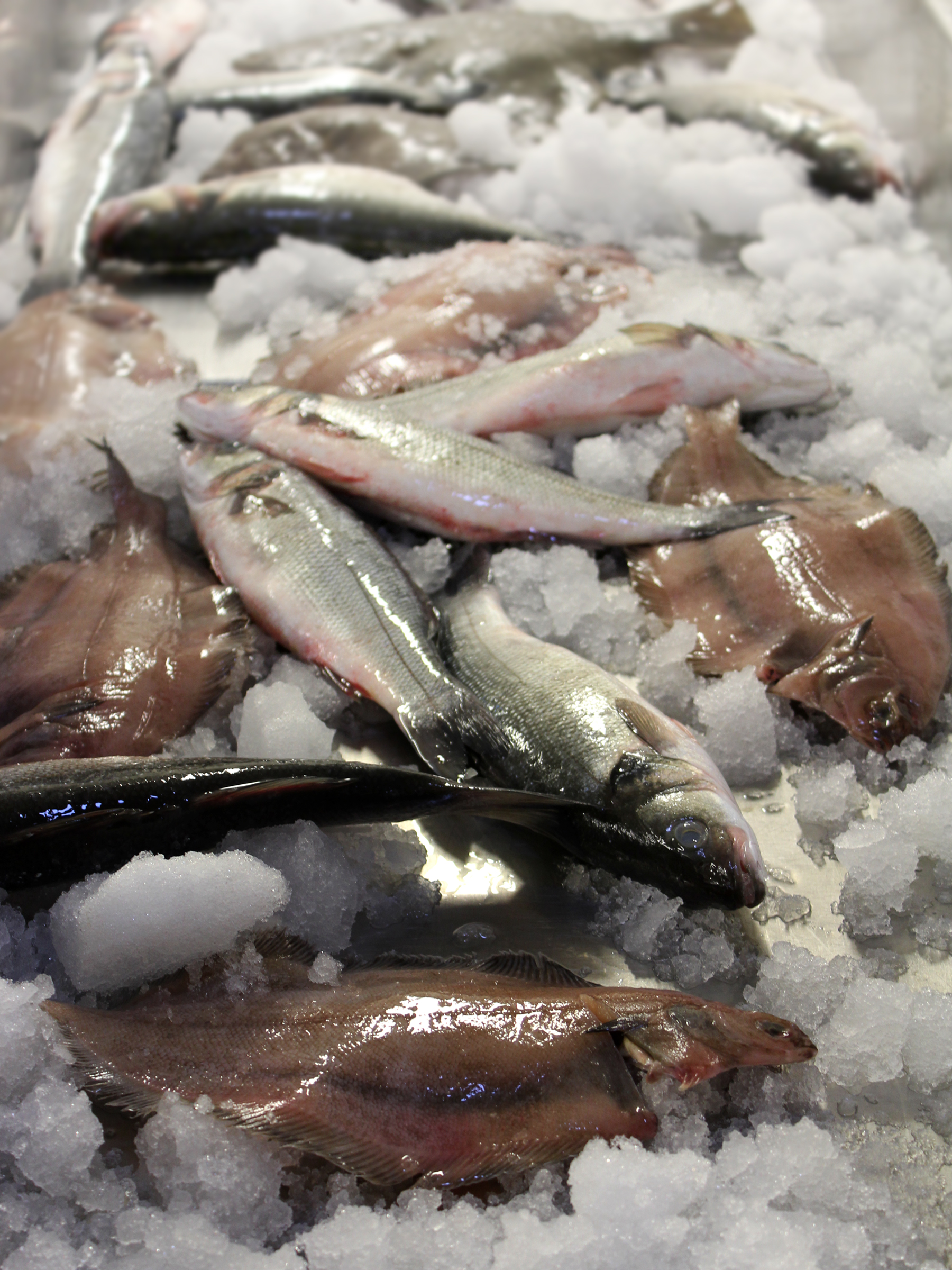 4 Springbank Industrial Estate
Pembroke Loop Road, Belfast.
Tel: (028) 90 629197
MON – FRI
08:00am – 3:30pm

Drop Us a Line
Don't be shy. Let us know if you have any questions!